Get better sleep for fraction of the price! Renew your old mattress by simply adding this mattress topper. The mattress topper will give you extra support so you can feel more comfortable when you sleep. This is owing to the differerent layers that consistutes the mattress topper:
1. Breath easy and machine washable mattress cover that helps keep the mattress clean
2. Body temperature regulating soft gel infused foam layer that is perfect for all season
3. Memory foam base supportive layer for that extra comfort and support
In addition, as the mattress topper is made from memory foam, it can help contour around your body curvature allowing extra support. The absorbant material also decrease any disturbances that you might experience if you have someone sleeping next to you!
The super comfortable mattress topper will come rolled and compressed in a box. You would need to cut the protective plastic wrap and allow air to decompress the mattress back into the original form.
(213291)
Mattress Topper Sizes:
Single - 92 x 180 cm
Double - 140 x 200 cm
Queen - 160 x 200 cm
King - 180 x 200 cm
OK

By:

Danielle

on 16 July 2021

I bought this for my son but he hasn't openned it yet but well priced... hope it is comfortable




(4)
budget mattress replacement

I am a student so this was good for my circumstances. Saved me from buying a new one.




(5)
Others Also Bought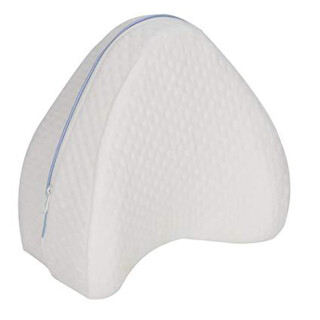 Memory Foam Leg and Knee Pillow
$18.95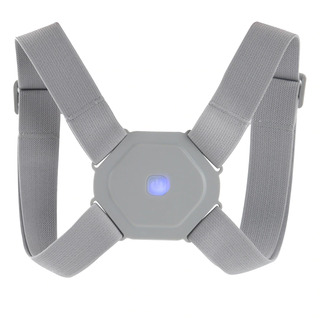 Intelligent Posture Correction Brace With Vibration Cor
$35.00
Original Lenovo LP2 TWS Wireless Earphone Bluetooth 5.0
From $28.60
More From This Category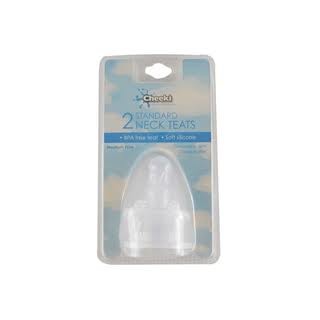 Cheeki Baby Bottle Teats - 2 Pack
$3.00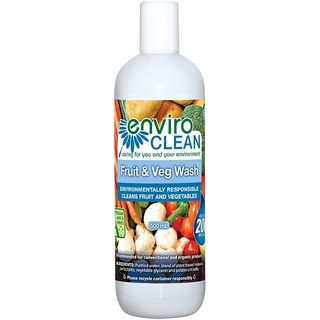 EnviroClean Fruit and Vegetable Wash 500ml
$9.00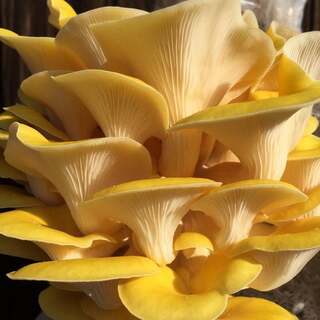 Easy to grow oyster mushroom kit
From $25.00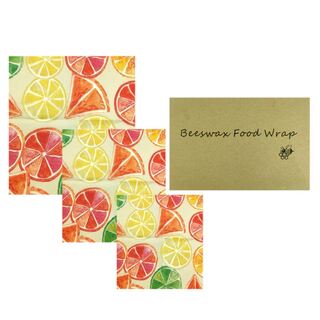 $10.00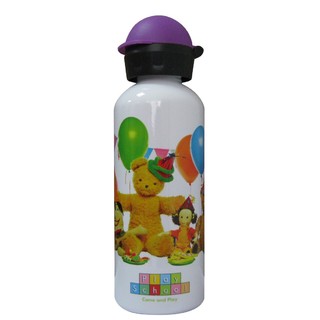 Cheeki 500ml Bottle - Play School White
$10.00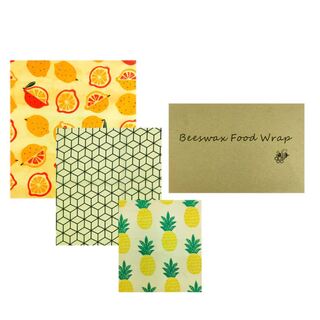 $10.00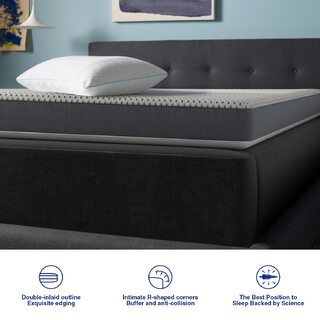 Ergonomic Mattress Topper With Memory Foam & Washable G
$229.95