Choc Banana Smoothie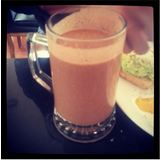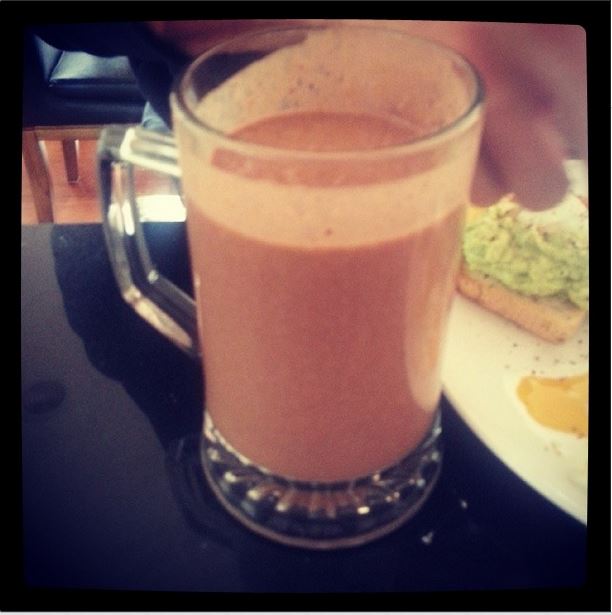 This smoothie is so easy to make and great as a snack/small meal. I often make one to have after lunch, or as a post workout snack.
Here's the recipe for 2 serves, so halve, double or adjust ingredients due to taste.
Mix all in a blender and serve. It is amaze-balls. Plus, sugar free!
If you want to mix things up a bit, add some nut butter or flaxmeal for some extra protein.