September Top Sellers
Author: Kaitlyn Griffin Date Posted:30 October 2015


Just Health's September Best Sellers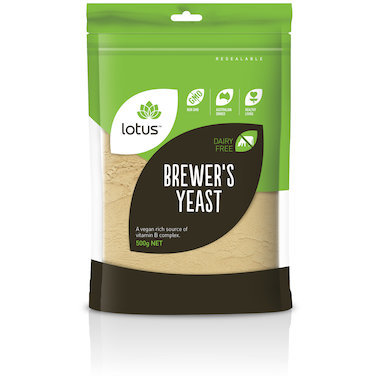 Brewers Yeast is particularly popular among our new mums who are trying to increase their milk supply or just increase energy in general. Everyone can benefit from a bit of Brewers Yeast in their day. It assists in digestion, provides PMS relief (a benefit for both men AND women :) , regulates blood sugar and helps to maintain healthy weight levels.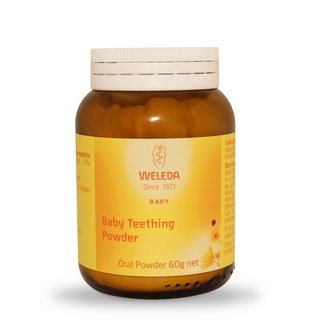 It must have been the month for babies. One customer bought a whopping 27 bottles of Weleda teething powder! I have used this myself on my little girl while she was teething and it worked wonders. This helps calm and soothe bubs that are going through a bit of a tough time with their teeth.
3. Clif Bar Chocolate Chip Peanut Crunch 68g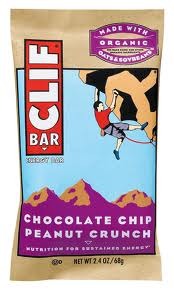 Our entire Clif range is always popular but this month the Chocolate Chip Peanut Crunch took the cake. Delectable peanut butter taste with lashings of chocolate goodness. You won't regret it.
4. Lotus Raw Organic Almonds 100g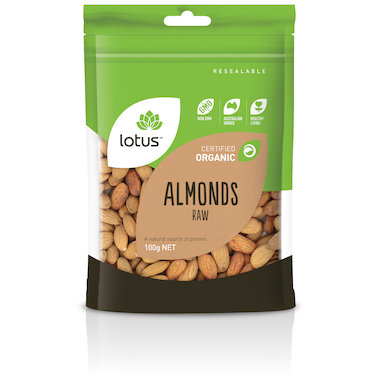 These are hands down the best almonds I have ever tasted. They are crunchy, fresh and absolutely delicious. I like to have a pack handy in the car, at work and at home for a healthy snack. I have gone through many packs of these and have NEVER been disappointed with them. A couple of customers must agree, someone snagged 15 packs in one order.
Lupin flour is popular among our gluten free customers. It is milled from Australian grown lupin and is low fat, gluten and wheat free. It is uniquely high in protein, containing about 40%, and dietary fibre (30%)
6. Carob Kitchen Raw Carob Powder 200g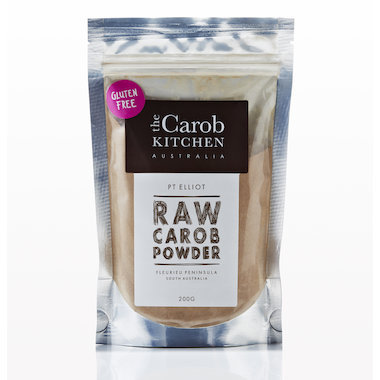 One of our new arrivals has made it to the best seller list! Carob is no longer the weird cousin of chocolate. It is a delish creamy, chocolatey alternative that doesn't contain caffeine. Use Carob in replacement of cocoa or cacao. Great for making sweet treats, muffins & smoothies.
7. Loving Earth Cold Pressed Coconut Oil 450ml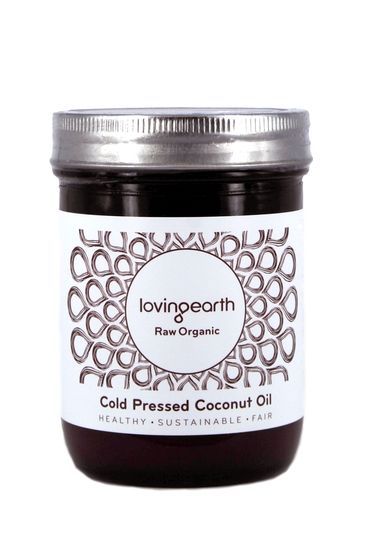 Loving Earth products are top notch. Aussie owned (here in Melbourne) and a great range of functional products to get you living your healthiest life. This cold pressed coconut oil is always a fave with our customers. It is particularly smooth and creamy.
8. Thayers Rose Petal Witch Hazel 355ml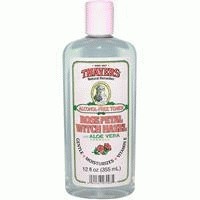 The Thayers Witch Hazel range is a firm favourite with a lot of our customers. It smells amazing, is alcohol free (nice and gentle on the skin), removes make up very well and leaves the skin feel fresh and clean.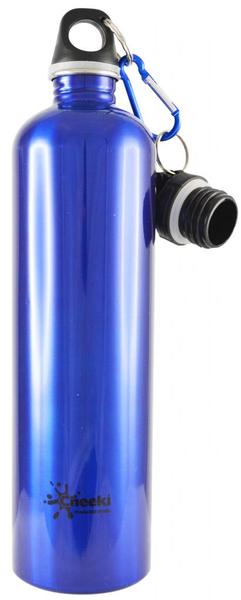 This bottle went CRAZY in September. The bright blue colouring will encourage you to get your daily dose of H20.
10. Traditional Medicinals Throat Coat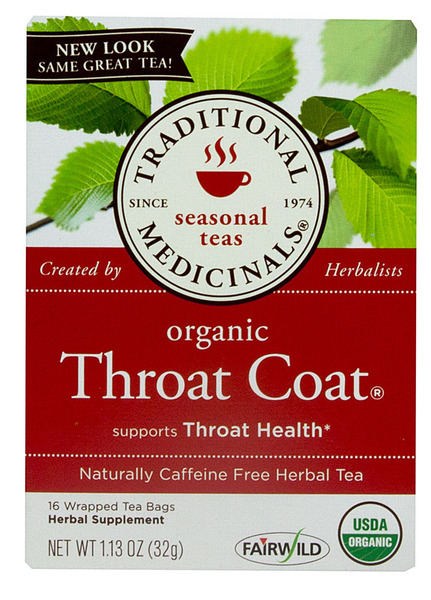 This tea will quickly become your new best friend. Take your throat to the spa with this silky, earthy taste. Lashings of slippery elm coupled with licorice and marshmallow. You could be mistaken for thinking this is a naughty treat, instead of a healthy tea. Naturally caffeine free.
---
Leave a comment