Three things that WILL increase milk supply
Author: Kaitlyn Date Posted:19 January 2016


Increase your milk supply with three easy tips.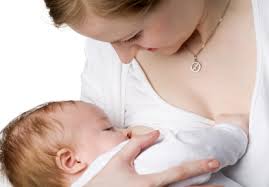 We often get questions from mums looking to increase their milk. Whether you have a new bub at home and are just getting into the swing of breastfeeding, or are a bit further along in your breastfeeding journey and looking for a bit of a boost in supply, there are some easy tricks to help
One of the most popular (and effective!) ways is using Brewers Yeast. which comes in the form of a powder or capsule. The powder is the most important ingredient when making lactation cookies as it is a galactagogue, which is a fancy way of saying that it increases breastmilk. It also contains iron, protein and B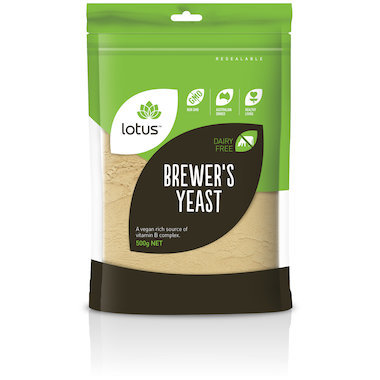 Vitamins. A double whammy; a nutritious way for mums to increase energy, combat fatigue and fight off the baby blues while also boosting milk. One of our customers, Mel, used our lactation cookie recipe with great results and said this about Brewers Yeast:
"

Worked like a charm. This is the stuff you want for yummy lactation cookies. Ate 3 about 6 hours ago and can already tell a difference in my supply. BUY IT!"

I'm going to be honest, Brewers Yeast isn't the best tasting thing when you have it on its own (trust me, I've tried), so unless you are using it to make something delicious it's probably best to stick with the tablets.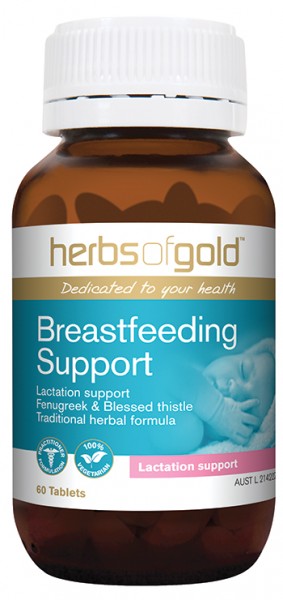 Another great way to produce more liquid gold is with breastfeeding support tablets. The most popular combination is fenugreek and blessed thistle. Not only will it jump start your milk supply, but blessed thistle also stimulates the baby's appetite thanks to the bitter action of the herb.

"So much milk, I went from not being able to feed to being able to feed and pump a full feed to storage :) loved it!"

Our last tip for boosting supply is with a nursing tea. Nursing teas are effective but also tasty and calming. Our fave blends have fennel, fenugreek and star anise. These herbs have traditionally been used by breastfeeding mums to maintain a healthy supply, support lactation and ease digestion for both mum and babe. Using an organic tea will also stop unwanted nasties from creeping into your milk.

"

This tea really works. My supply had dipped after mastitis but this really helped me out"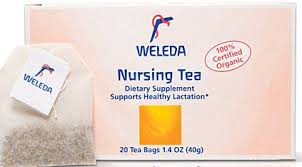 Want to do a bit more reading? Check out our blog post on 10 ways to increase milk supply. We've also bundled together our most popular milk boosting products in our Milk Supply Kit.

Have you used anything that helped you? We would love to hear from you!
Enjoy,

Kaitlyn.
---
Leave a comment