This eye massager can help alleviate eye fatigue by vibration massage around the eyes. It comes with 5 massage modes including automatic, motive, eye help, relieve and sleeping mode. The added heating capabilites of up to 42C, which is delivered by compressed air, can further assist in easing strain and help with relaxation around the eyes. Comes with the preset timer of 15 minutes (the recommeded time) and bluetooth capabilities so you can listen to music whilst relaxing or recieve calls. The foldable design means you can carry it anywhere with you. Bring it to the office! Bring it with you on the plane!
Package List
1 x Eye Massager
1 x USB Charging Cord
1 x English User Manual
1 x Pouch
Note:
1. Please do not wear it with temperature setting on for more than 15 minutes to avoid burns.
2. If your eye area is getting sore from wearing it, please remove and stop use immediately.
3. Not recommended for kids.
4. If your underlying pain persists, see your doctor!
(213343_Wifi)
1. Bluetooth capabilites
2. LCD display, the display is clear, even the elderly can easily see
3. Five intelligent massage modes for you to choose
4. USB charging
5. 1600mA lithium battery
6. Adjustable elastic headband, you can adjust the elasticity of the headband to fit your face, and the elastic headband is designed to fit the head of most people.
7. One-click folding. Can be carried around to quickly save storage space
Great gift

By:

Fatima

on 22 August 2022

It is my husband's birthday gift. He loves it and so do I ;)




(5)
Well Priced!

By:

Justine

on 18 July 2022

I bought one for my husband for his birthday and he loves it so I bought one for myself.




(5)
Hit the sweet spot

By:

Gracey

on 4 July 2022

It was nice and relaxing wearing this. I played some classical music whilst using the massager so it felt tranquil.




(5)
I love this

Gave it as a gift. Tried it out myself and it seems fun.




(5)
Others Also Bought
Posture Correction Back Brace Total Support
From $39.90
More From This Category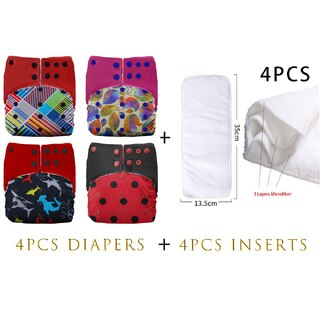 4X Reusable Fleece Cloth Nappies With Snap Buttons & In
$50.90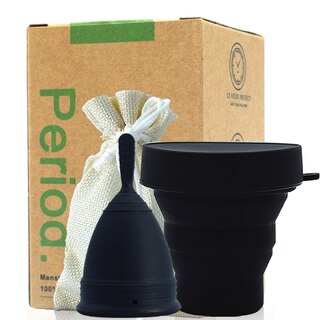 Reusable Soft Silicone Period Cup With Container
From $14.99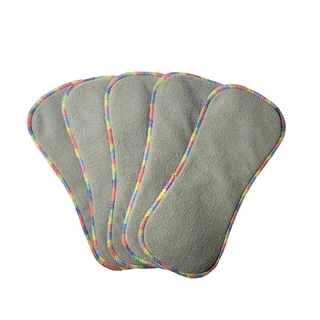 10x Newborn/Premature Reusable Charcoal Bamboo Nappy In
$34.99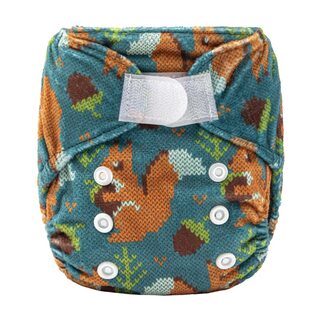 Newborn/Premature Reusable Charcoal Bamboo Nappy With V
From $17.99