Get maximum coverage with this micro current pulse massager. It contains 6 plates with 4 modes and 15 intensity levels which are adjustable using the buttons located on the device. It emits low frequency magnetic puplse to help relax the muscles. It contains 2 additional electrode patches that can be attached to anywhere on the body for an addtional stimulation. There is a power safe automatic shutdown function which switches the massager off 15min after operation. It also has an adjustable heat controller that can provide constant heat up to 42C to assists with blood circulation plust the thermal exposure helps to soothe tired muscles and relieve pain. So what are you waiting for? Get relaxing today!
Package Included:
1 x Neck Massager
1 x USB Cable
2 x Electrode Patches
1 x Electrode Wire
1 x User Manual
Note:
1. Please do not wear it with temperature setting on for more than 15 minutes to avoid burns.
2. If your neck area is getting sore from wearing it, please remove and stop use immediately.
3. Not recommended for kids.
4. If your underlying pain persists, see your doctor!
(213345)
Specifications
Material: ABS
Color: White
Charger: 5V 1A
Rated Power: 6W
Battery Capacity: 500mAh
Power Supply: USB Charging (Built-in Rechargeable Battery)
Massage Mode: 4 Adjustable Modes (Acupuncture Mode/Kneading Mode/Beating Mode/Combination Mode)
Massage Intensity: 15 Gears
Heating Function: Yes, 18℃-42℃ Constant Heating
Timing: 15MIN
Main Unit Size: Approx. 14.2*13.8cm/5.59x5.43inch(As Picture Shown)
CAUTION:
This is not recommended for children. Please test the heat function before use as it might be too hot for sensitive skin. Do not use if there is open wound or near water such as a bath full of water. It might interfer with heart pacers and bionic devices.
Great

By:

Antony

on 26 August 2022

Good product. Fast delivery. No complaints




(5)
Can't complain

By:

Hannah

on 18 July 2022

Great little gadget to have in your draw at work. I use it when I am at my computer.




(5)
Great thermal heat

By:

Gracey

on 4 July 2022

I work at home and I love how it warmed up my neck whilst I worked at the desk.




(5)
Excellent

I just wanted something to help with relaxing before bed and this is pretty good. I don't use the high intensity vibration because it is too strong but you can adjust it to your needs




(5)
Others Also Bought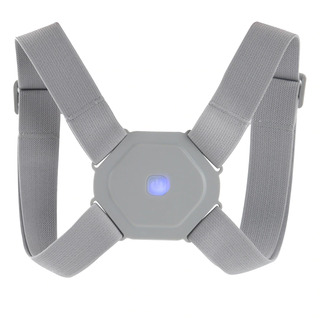 Intelligent Posture Correction Brace With Vibration Cor
$35.00
More From This Category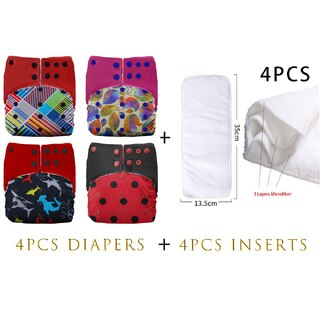 4X Reusable Fleece Cloth Nappies With Snap Buttons & In
$50.90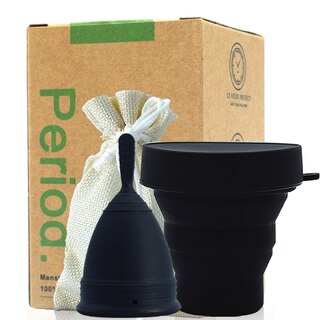 Reusable Soft Silicone Period Cup With Container
From $14.99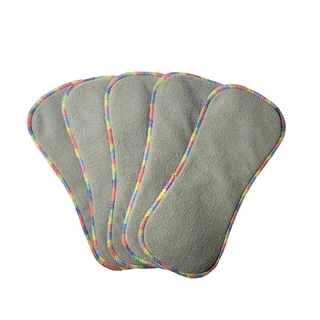 10x Newborn/Premature Reusable Charcoal Bamboo Nappy In
$34.99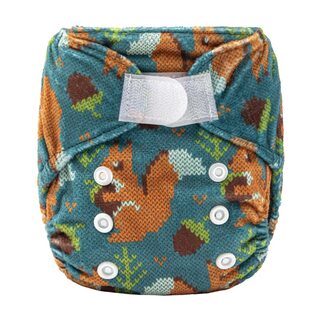 Newborn/Premature Reusable Charcoal Bamboo Nappy With V
From $17.99