*Due to high demand of this product, it will be shipped within a month.
These easy to use leak proof diapers are eco friendly, cost saving, washable and gentle to the touch. You can get them in various styles. It is suitable for babies of 0-2 years old or 3-15kg in weight (rough guide only). Available in lots of different cute designs.
You get 4 in each pack. Inserts are sold separately.
(213165)
Thanks

By:

Helene

on 18 July 2022

Excellently made. The design is as described. I wasn't sure about the sizing but it is adjustable which is what I am after. I use it mostly at home for my bub. He is 9 months old. I can adjust it accordingly when he grows! For those who are money conscious, this is a brilliant buy!




(5)
Great bundle

By:

Daria J. S.

on 21 June 2022

Initially they sent me the wrong design but we got that sorted out in the end. The nappies themselves were very well crafted and the inserts were soft




(5)
Superb quality

By:

Daniela

on 25 May 2022

Second time coming here. Great price, really good quality and reliable.




(5)
Well crafted

By:

Shane

on 26 April 2022

Great fit and great quality. Only the best for my bub




(5)
Nice

By:

Libby

on 5 March 2021

The nappies are perfect. Will have to buy more




(5)
Others Also Bought
Posture Correction Back Brace Total Support
From $39.90
More From This Category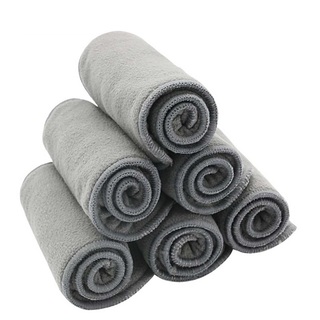 Pack of 10 Charcoal Bamboo Inserts For Reusable and Was
$31.99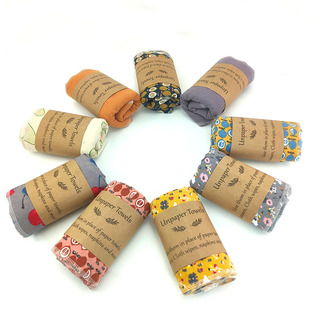 10 x Reusable Paperless Paper Towel Cloths
From $20.00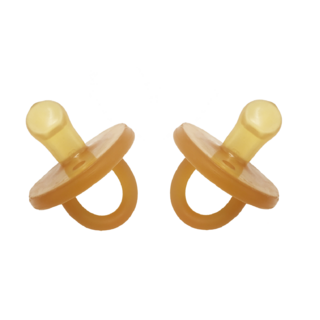 Natural Rubber Soothers Orthodontic Large Twin Pack (6+
$16.95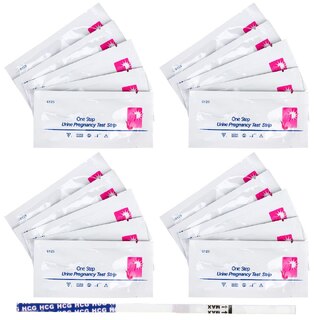 From $4.00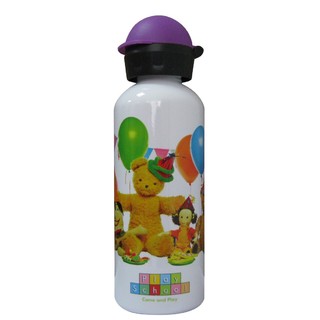 Cheeki 500ml Bottle - Play School White
$8.00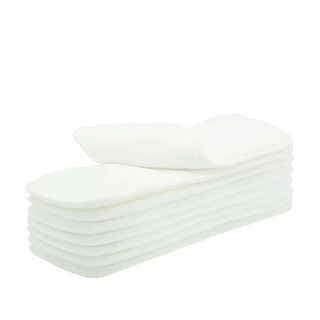 Pack Of 10 Microfiber Inserts For Reusable and Washable
$25.00