*Due to high demand of this product, it will be shipped within a month.

Made from medical grade silicone, this menstrual cup has a soft texture, easy to use and wash. Can be used for up to 10 years and can withstand boiling temperatures. Comes with a pouch and user instructions.
Description of two sizes:
Small which holds up to 20ml and has an outer diameter of 1.5inches and 2.8 inches in height
Large which holds up to 25ml and has an outer diameter of 1.8inches and 3.2inches in height

To disinfect you can wash with warm water and soap or boil for 2-5 min. We recommend that you buy two different sizes of menstrual cups to handle different menstrual conditions.
(213238)
Just what I expected

By:

Charlie

on 18 January 2021

I got this with other items to take advantage of the free delivery! It was what I was expected. I haven't tried these but looking forward to it.




(5)
Others Also Bought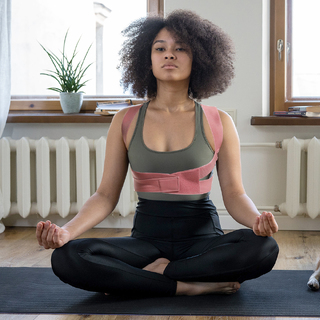 Women's Posture Correction Brace For Extra Lumbar Suppo
From $20.00
More From This Category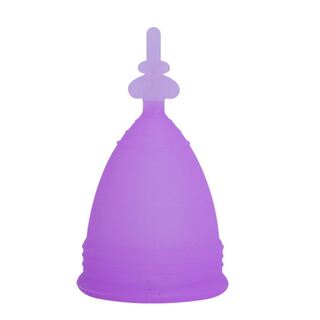 Reusable Soft Silicone Menstrual Cup [Small Purple]
$14.50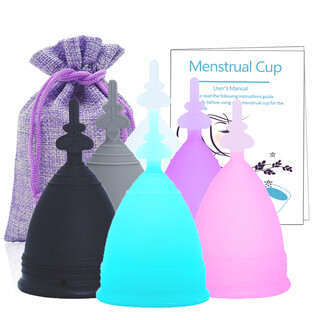 Reusable Soft Silicone Menstrual Cup
From $14.50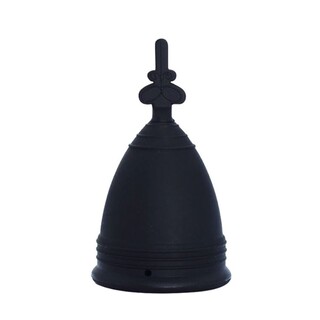 Reusable Soft Silicone Menstrual Cup [Small Black]
$14.50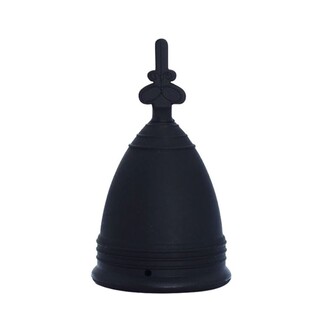 Reusable Soft Silicone Menstrual Cup [Large Black]
$14.50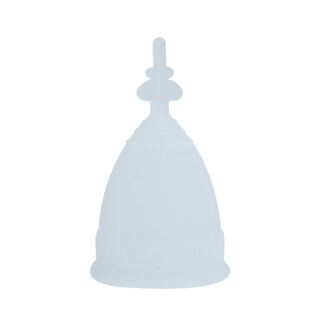 Reusable Soft Silicone Menstrual Cup [Large White]
$14.50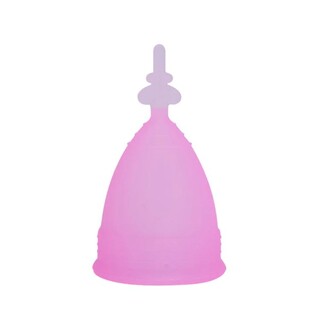 Reusable Soft Silicone Menstrual Cup [Large Pink]
$14.50