*Due to high demand of this product, it will be shipped within a month.
This ergonomic pillow provides all the softness and support that you need in a pillow for a better night sleep. It is made from memory foam so it can remember the shape of your head and neck for a perfect and custom fit. It is designed to contour under your neck in order to straighten and relax tension in your spine so you don't get a sore back or neck when you wake up.
The pillow is 30 x 50cm with variation in height due to contour. It comes with a machine washable case.
(213162)
Fantastic

By:

Fatma

on 16 July 2021

Thank you




(5)
Cool cucumber

By:

David

on 25 March 2021

I bought these a while ago when you had them first. the pillow is breathable as described so in the wamer months it was nice on your head.




(5)
Good

By:

Steve

on 3 March 2021

Yeah this is better than most pillows. I can't complain.




(5)
Nice for the neck

I bought two of these with the mattress topper! Love it guys.




(5)
As described

By:

Pedro

on 8 February 2021

The pillow came quickly. Days in 11. But pick up was a little problematic in the mail, because the last name was on the package with a mistake. Now about the pillow, she came in two bags. Strongly flattened, but gradually takes its form. There is a smell, but not strong.




(4)
Others Also Bought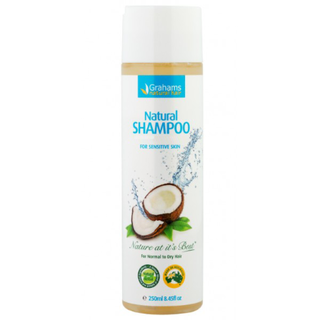 Grahams Natural Alternatives Shampoo 250ml
$10.00
More From This Category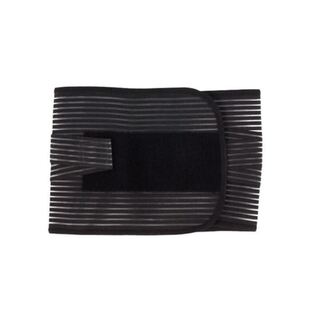 Lower Back Total Support Belt Black [XXL]
$29.95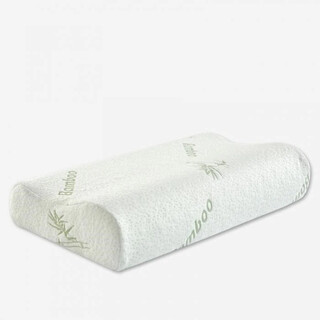 Bamboo Ergonomic Memory Foam Pillow
$21.00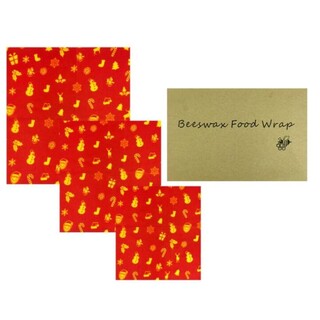 $10.00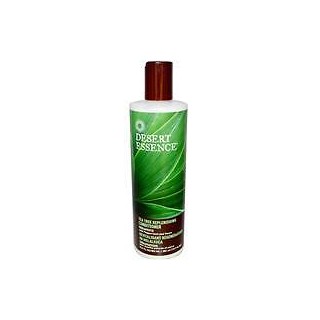 Desert Essence Tea Tree Replenishing Conditioner 382ml
$7.00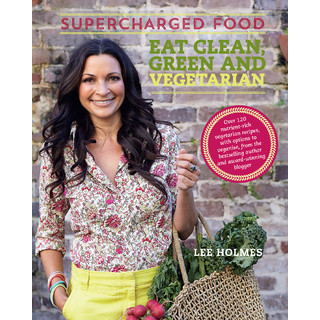 Supercharged Food Eat Clean, Green & Vegetarian Book
$17.50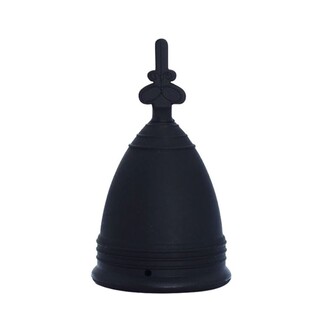 Reusable Soft Silicone Menstrual Cup [Large Black]
$14.50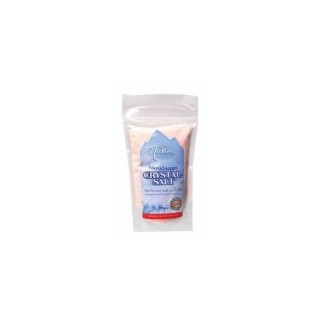 Nirvana Himalayan Crystal Salt Fine 250g
$3.95